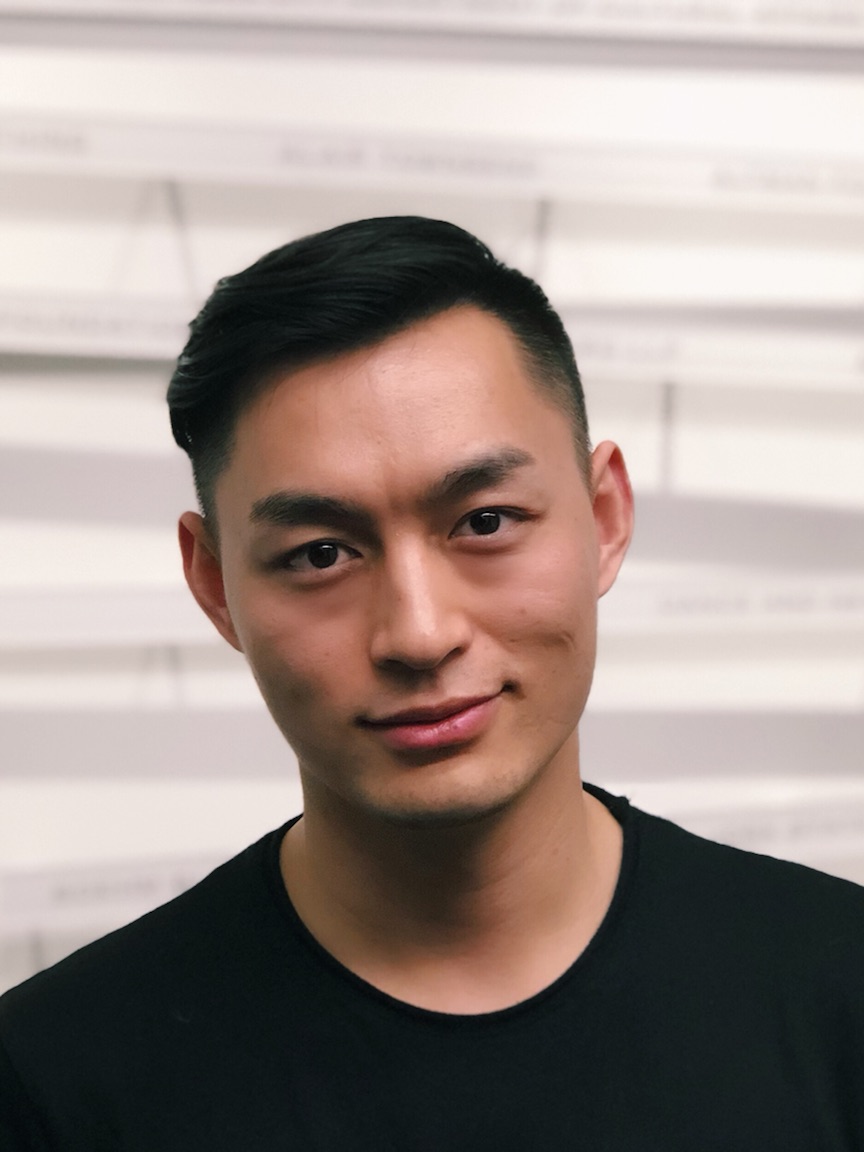 The Tangible Hallucination
of Rourou in the Day-Time
WORK-IN-PROGRESS SHOWCASE
A minimalist dance that utilizes Jenga blocks as an interactive object. Through the dance the artist seeks to convey her experience as a foreign artist who relocated to New York City. She wants to address how she was confronted with setbacks while pursuing her artistic dreams, and how she was bombarded with feelings of loss, failure, loneliness and alienation.
May 26 at 8:30pm
May 27 at 3:30pm
Arts On Site NYC, Studio 3F (12 St Marks Pl.)
Creative Team
Choreographer: Rourou Ye
Dancers: Rourou Ye, Jun Zhou
Rourou Ye's Artistic Statement
As a creator of dance, performance, and video art, I often I seek to incorporate other visual art elements into my work. I draw inspiration from my struggles, confusion, and anger. The work I have created in the past two years has reflected on what it means to be female and on my own sexuality. These pieces are as signposts that mark the different places I have been in my life journey. Now my artistic focus is on contemplating how I handle failure and the value of success. My goal is to be honest and confessional in both my life and in dance. Making art allows me to facilitate my understanding of myself, my position in the world, and my relationship with other people. Life can be challenging, unpleasant, and full of unexpected events – however, creating dance is always exciting and rewarding. While my art is personal, I seek to address universal themes and make my dances very engaging for the audience.